Thanks for being part of the Culture FC family and I hope you have being happy with our football school and training philosophy. I am connecting with you about our Culture FC Pro Team because we have an opportunity to form a team to participate in the UPSL league in California and other events throughout the year. The UPSL league is designed to help teams compete at a high level and to offer players an opportunity to showcase their talent in a competitive and passionate environment. We are also working on a yearly schedule to help our youth and pro teams participate in more events.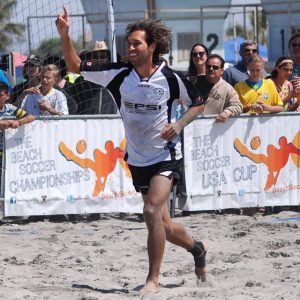 I will be direct and let you know that we are looking for sponsors, investors and partners to help put together a Pro-Am team to help with developing our school philosophy. It is also a great transition place for our older players to gain experience playing with adults and mature players. The goal for the team is to provide a connection between our youth players and our pro team through passion, motivation, experience, philosophy, and knowledge. Our pro players will be required to meet our role model expectation to help young players look up to them. 
Our school has been growing and it has taken a long time to build a successful model that provides true development to players. Our goal is to provide each player and individual involved with our school with a positive, productive, and enjoyable experience. We are trying to change the way football is developed here in the US while maintaining quality, enjoyment, and positive experiences.
If you are interested in helping us, please reply to this email by telling us that you would like to be a investor, partner, and sponsor. Check the website for more info: culturefc.com
---
Here is the info we need: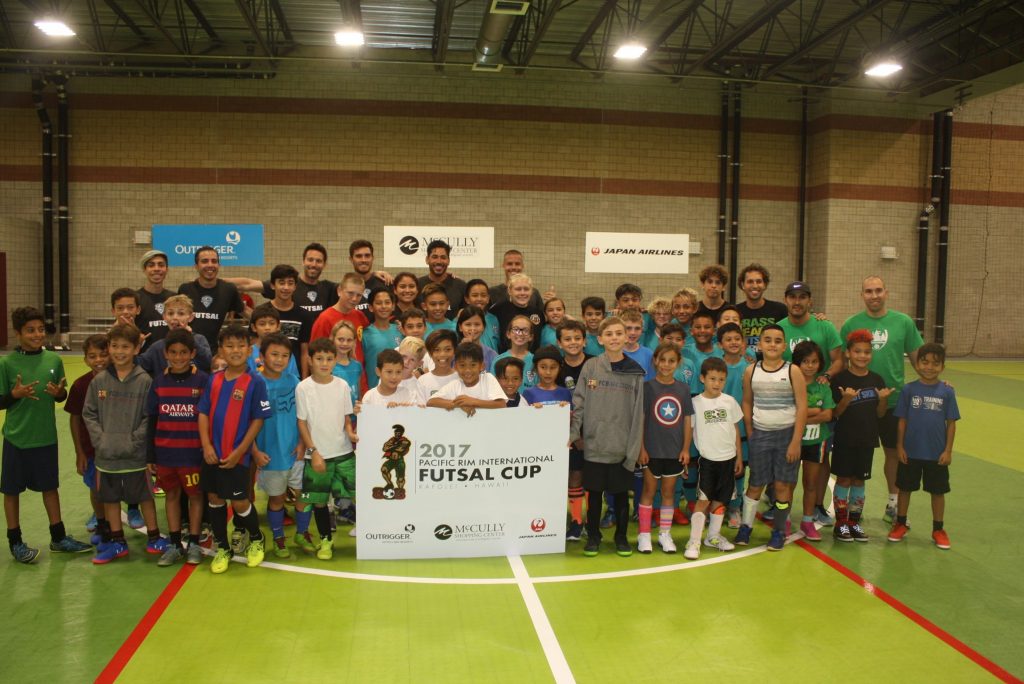 Full Name:
Phone:
Interest: Sponsor / Partner / Investor / All In!
We will call you or contact with details. Be part of something different and join us!
PRO TEAM EVENTS:
Beach Soccer Pro Tournament – Oceanside, CA (May 2017)
Footvolley Tournament (June 2017)
Futsal National tourney – Los Angeles, CA (July 2017)
UPSL Outdoor League – Orange County, CA (August 2017 to January 2018)
Futsal Tournament – Hawaii, HI (February 2018)
Various clinics, events and training sessions with youth players (Free to sponsors)
Other tournaments will be added according to budget.