Kauai Futsal Program Presented by Culture FC Sports.
After many years working on developing a Futsal program and introducing the sport to players in Kauai, Culture FC will be offering a yearly schedule to players of Kauai. The schedule will include:
Weekly Futsal and Football sessions

Camps

Travel opportunities to all players

Youth and adult pick up games 

Coaching Workshops / opportunities

Development Leagues

Junior Coaching Opportunities

Select Team Travel
---
List of futsal growth & development at Kato Gym (2013-present)
Below is the development of futsal from 2013 to present. The futsal program started by Michelle A. and Steve H. had a few players and helpers, and worked hard to build a great foundation and support. Now, the program is supported by many local families and businesses allowing it to grow and help young players in Kauai to focus on something positive.
Started open play Friday & Saturday nights – Nov 2013 from 5:30-10pm (Keiki & Teens)

Wed – Thu nights – KFC training/Adult futsal

Futsal camp – Feb 2014 (Culture FC Camp)

2 futsal & beach soccer camps- 2014 (Culture FC Camp)

April 2014 – Kalaheo FC Travel Team Started.

August 2014 – Oahu travel opportunity to Kalaheo FC players (Futsal Tour with California Team)

August 2014 – Coaches Clinic

August 2014 – Futsal Development Tournament

Dec 2014 -KFC futsal tournament

May 2014 – KFC U13 State futsal Competitors- Oahu

2015 KFC – U13 Mini big futsal tournament Hilo – 2nd Place

May 2015 – KFC State Futsal Champs

2015 – National Futsal tournament, Anaheim, CA.

2016 – Mini Big, Hilo – 3rd Place

2016 – Jr. futsal Coaching Program – Kaya Ramirez and Ben Griep.

2017 – Rose City Futsal, Portland, Oregon – 3rd place

2017 – 1st international Polynesian Futsal Cup, Oahu

June 2017 – 2 KFC players selected to travel to Spain (2017 Spain Tour)
---
Michelle Alimboyoguen, Kaya Ramirez and Steve Hunt have been volunteering effortlessly to run futsal every weekend for the past 5-6 years.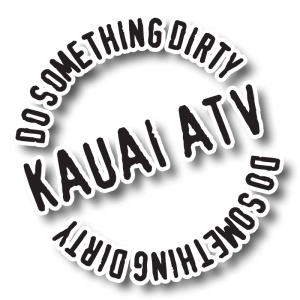 As we are heading into 2017-2018, we'd like to continue to develop players through Friday and Saturday night futsal open play in a positive, drug, and alcohol free environment.
We have added more volunteers who believe and support our program.
Olie Rivera (Koloa ATV) – Sponsor
Paco Aguilar – Adult Futsal
Miguel Balderas – Keiki Futsal
Kaya Ramirez – Junior Coach
Ben Griep – Junior Coach
---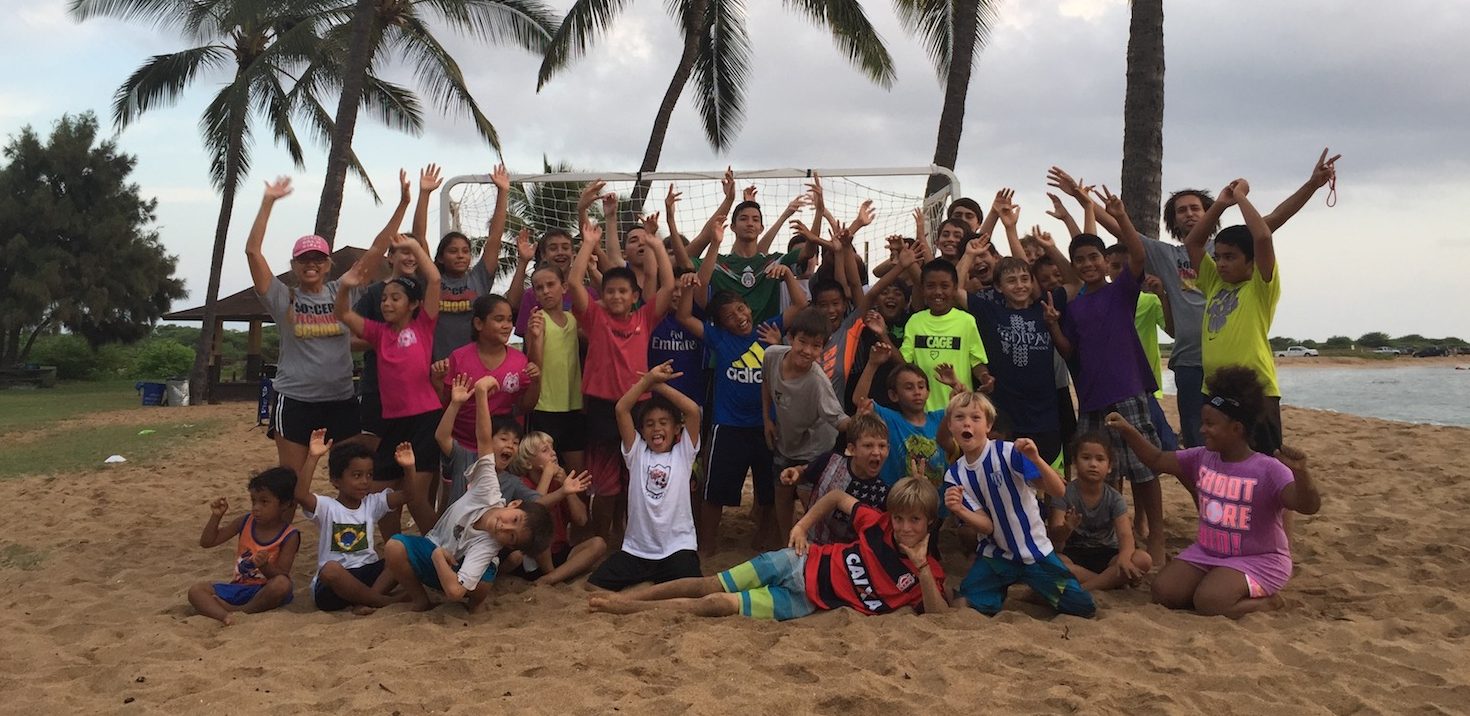 SCHEDULE
Kalaheo Futsal Schedule – Kato Gym
5:30 to 7pm (Keiki 5-9 yrs)
6:30 – 8:30 pm (Tweens 10-12 yrs)
7:30-10pm (Teens 13 & up)
Kalaheo Futsal would like to offer quarterly membership: $25 per player / Drop in $2.
2017-2018 – Jr coaching training to begin
2017 – 6 week Futsal Development League.
Dec 2017 – New Year Futsal Camp and Tournament
Jan 2018 – 2018 Polynesian futsal tournament – Keiki U8, U10, U16 teams.
---
Rules for futsal
5 R's of Kato Gym
1. Respect the game
2. Respect the property
3. Respect coaches
4. Respect others
5. Respect self
FORMS AND DOWNLOADS
CODE OF CONDUCT + FUTSAL RULES
---
TESTIMONIALS
"I just want to thank you for implementing this incredible program. We have been coming for a year and it is such a blessing. I love that all ages are there to help teach and play. I look forward to many more years and I am willing to help in any way you need to keep this going. You are keeping Keiki out of trouble on Friday & Saturday nights with music and sportsmanship! Thank you for starting this! I hope everyone realizes how much time, energy & love you have volunteered to this program! See you tomorrow!
Mahalo Nui Loa!"
–
Kristina & Nash from futsal.
"As a parent and a coach, I have watched my two boys evolve through futsal.  The pace of the futsal is much faster than soccer which when combined with a smaller field and fewer players results in more touches and better decision making.  As a survey club soccer matches each weekend, it is easy for me to pick out the kids that are playing futsal.  They are better dribblers, superior passers, more accurate shooters, calm under pressure, and the only ones with their heads up with the ball.  Futsal itself requires greater creativity than soccer as kids have to work in much tighter spaces and must use all parts of body as well as both their feet.  While there are opportunities to advance in the sport of futsal, I see its greatest contribution as providing the tools and skills necessary to make complete soccer players.  Futsal is an absolute must for aspiring soccer players ages 5-14."

–